Idaho Correctional Industries has continued with our Apprenticeship Programs that were initiated in July 2015.  The programs are registered with the U.S. Department of Labor and we currently have over 100 inmates registered and the number continues to grow.  The number of registered inmates has nearly doubled since last two years as well as the number of certificates received.
It's exciting to see the large number of offenders receive their certificates as it helps them attain gainful employment upon their release. We look forward to continuing the Apprenticeship Programs and hope to see many more offenders successfully complete their certification.
The inmate training program is closely modeled after the real world. Employability and technical skills are developed and applied daily both within and out of prison.
Idaho Correctional Industries leverages its business strengths as a workforce development program for inmates.  Each facility helps train inmates skills that will allow them to transition to industry jobs, such as:
Accounting Clerk
AutoCAD Drafter
Carpenter
CNC Machine Operator
Computer Operator
Custodian
Graphics Design
Files Clerk
Invoicing Clerk
Inventory Clerk
Machine Repair
Maintenance Work
Painting/Powder Coating
Plasma Cutting
Purchasing Clerk
Shipping and Receiving Clerk
Truck Driver (CDL Licenses)
Welder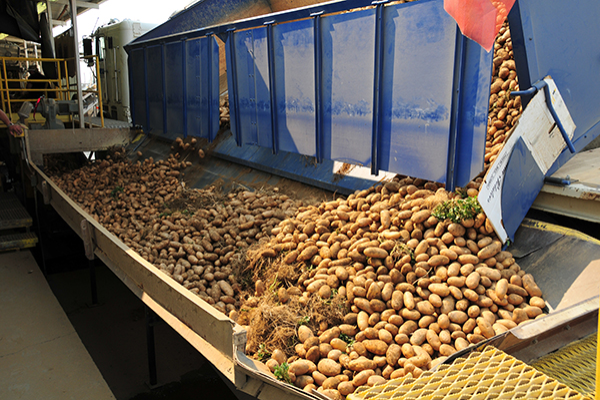 Agriculture & P.I.E.
Agriculture Work (AG) Program, and the Prison Industry Enhancement (PIE) Program.
Idaho Correctional Industries AG program is an amazing success. We now have six AG programs in full force as well as one PIE program with more opportunities around every corner. These programs offer work to qualified inmates in three different facilities:
South Idaho Correctional Institue
South Boise Women's Correctional Center
St. Anthony Work Camp
The AG programs include work in planting, harvesting, packaging, and sorting and grading various fruits and vegetables for some of the largest produce distributors in the country.
The current PIE program utilizes our inmate workforce in the processing plant for a major frozen foods distributor.
Through these programs we are able to positively satisfy our statute guideline to reduce inmate idleness. Along with giving the inmates opportunities to work a structured job, these programs teach them much needed life skills such as job responsibility, working together as a team and problem solving.
These programs offer multiple benefits to a variety of people:
The partnering company has access to a reliable workforce.
Inmate participant gains new skills and life experiences.
Inmate workers contribute to family support, restitution, and room and board which offsets taxpayer's support of those incarcerated.
Drafting
In the drafting department, we design the blueprints and the digital plans for the computerize numerical control (CNC). We use AutoCAD to make the plans that are used to make goods, be that metal, wood, or upholstery.
Our trainees get a solid foundation in AutoCAD and in math and precision needed to complete a production ready plan. They can receive accreditation through our Apprenticeship Program and have the skills needed to enter this field at an entry level position.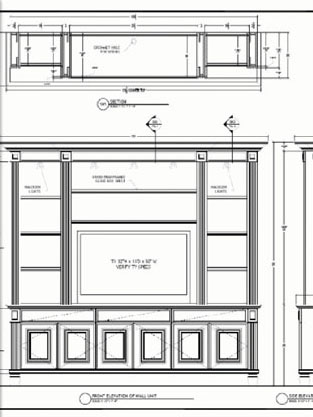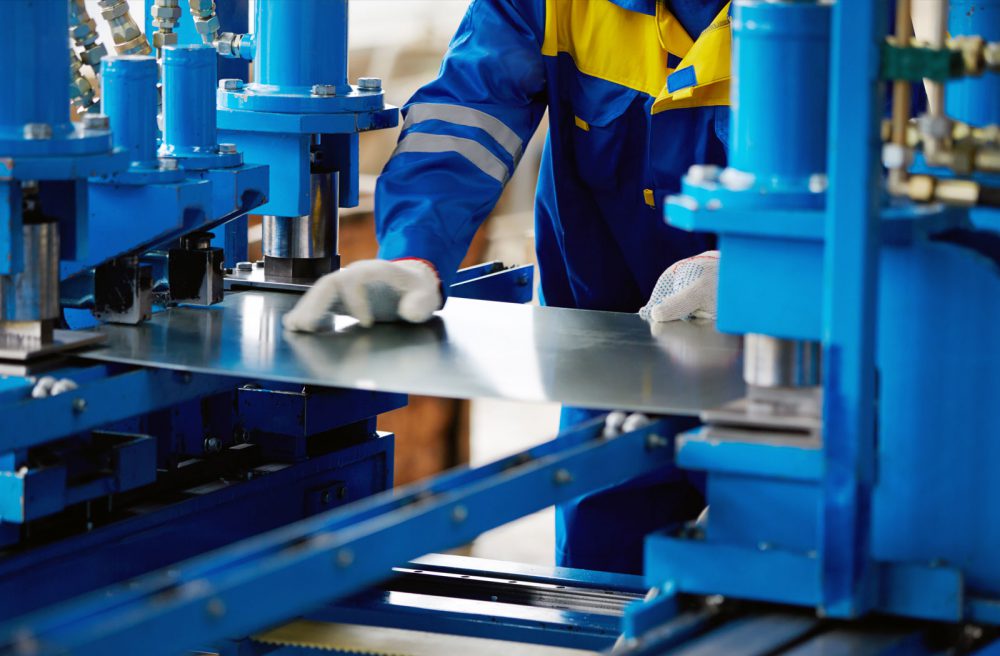 Metal Fabrication
We are a training and production shop giving real world and hands on experience in metal fabrication, welding and paint process. Trainees are given the opportunity to take an idea from innovation and design through multiple steps to a finished product. The quality of work that is produced in the metal shop is second to none compared to their peers on the outside in the same industries. The skills that are learned and applied in this shop are giving offenders a great opportunity and experience to confidently reenter society into a job that they can succeed in. Besides learning a trade, they are learning personal accountabil-ity and work habits.
Skills that are learned and applied include:
Blueprint reading
Metal layout, cutting, bending and forming
4 different welding processes
Milling machine operation
Metal body work on refinishing office panels and furniture
Plasma cutting
Oxy/acetylene torch welding and cutting
Preparation of metal for painting
Painting processes of different metal primers and paints
Inventory and time management
Tool and personal accountability
Carpentry
Inmate trainees are given the opportunity to receive training in every stage of the furniture building process from receiving the blueprints to the finished product. Training activities vary greatly. Inmates receive training for the use of CNC machines. Using the CNC machines, inmates can create complex designs with fewer human steps. The integration of CNC and other computer operated equipment, i.e. edge banding machines, has improved production speed and capability, and simplified setup and maintenance requirements.   The inmates measure and mark the materials, verify dimensions, set up and operate or tend to specific wood-working machines.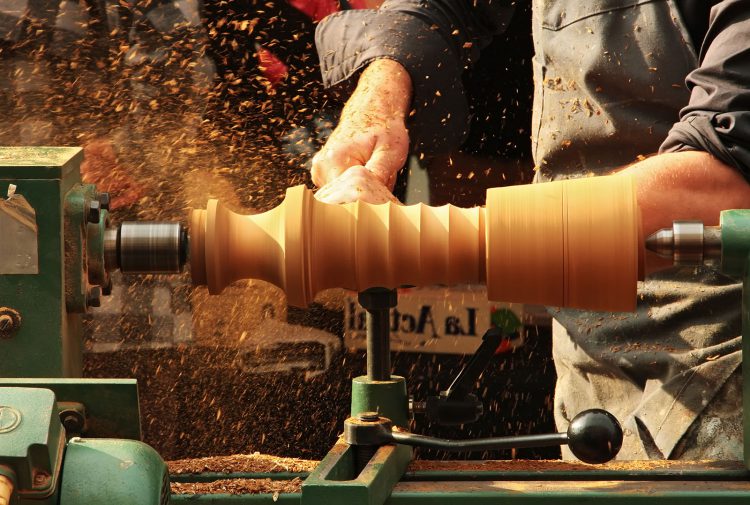 Inmates are also being trained to become precision or custom wood-workers, such as cabinet makers and furniture finishers, often building one-of-a-kind furniture products. These custom wood-workers usually perform a complete cycle of tasks cutting, shaping, and preparing surfaces and assembling complex wood components into a fished wood product.  And finally, inmates are taught to exercise independent judgment when undertaking an assignment.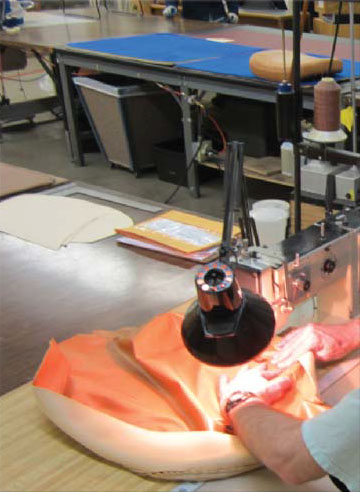 Upholstery & Panels
At the CI Upholstery Shop we train offenders in the real world application and implementation of office, home and industrial upholstery work as well as many of the less tangible but very important relationship skills necessary to navigate today's job market.
We work with a broad range of industry standard practices, fabrics, foam, and panel systems in order to give our trainees the best opportunity of employment once released from the facility. We train for today's fast production pace by having trainees keep track of their time and material used on every job. They are held accountable for the time and material variance created during their portion of the work being done. Every trainee has the opportunity to train at every station within the upholstery shop in order to produce a well-rounded trainee, even if their time with us is relatively short.
Print, Sign & Decal
Our shop is referred to as the Graphics shop. We teach trainees in the entire graphic spectrum. Typically, a trainee will begin in a specified area, such as bindery. Here they will learn how to cut paper to final size, assemble booklets, collate copies, and fold jobs to customer specifications. When there are not jobs for them to currently work, they are cross trained in another area in the Graphics shop.
We offer the opportunity for trainees to learn some of the advanced machines and programs. For example, we currently have a HP Indigo digital offset press, a Roland XC-540, and a Roland LEJ-640.
If a trainee displays an aptitude for learning and has learned and displayed positive work and personal responsibilities, they can be given the opportunity to learn the more in depth training fields, such as graphic design (using Adobe Creative Cloud 2018), and leadership positions such as shop assistant lead and shop lead. These positions act as a liaison for the shop superior and the other trainees. Once a trainee has worked though the modules for these shops they could enter the graphic world be it in print, sign or decal fields.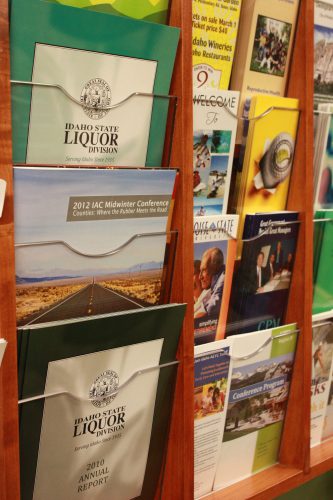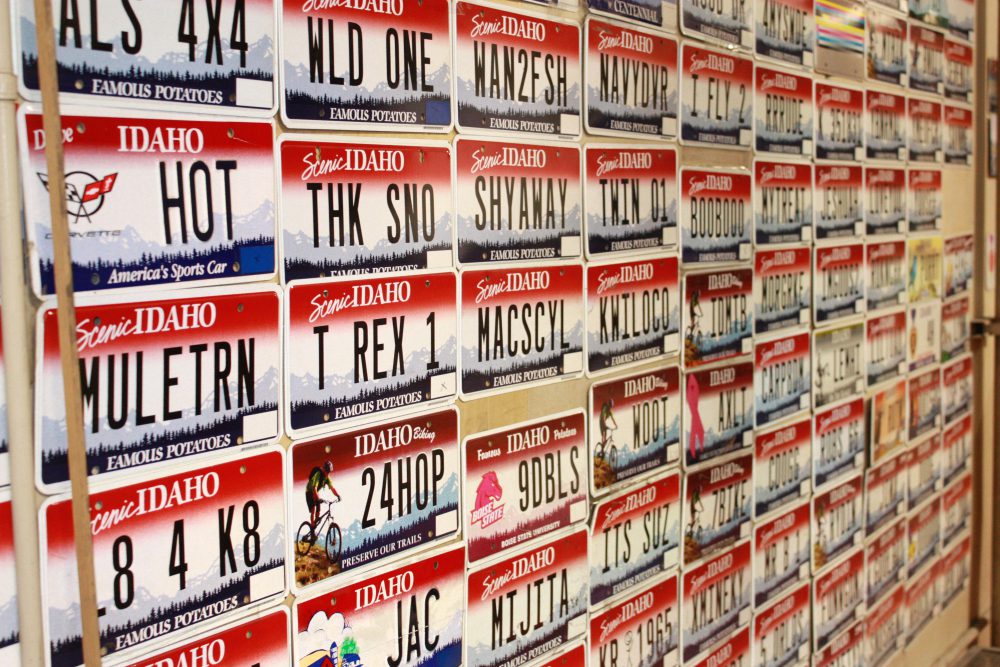 License Plate Manufacturing
At ICI we manufacture the license plates for the state of Idaho.  In this shop we teach inmates the importance of basic job skills, timeliness, dependability, dedication, and attentiveness to details.  We have inmates that are trained and training on the DLP (Digital License Plate) Printer. Upon the plates being printed, they travel to the blanker where the trainees then apply the decal and run it through the blanker. The plates get cut out and holes placed in them. At this point the trainees are tasked with quality control inspection. Once the plates have passed inspection, they are labeled and packaged. Then they are shipped to the designated party.
CDL
Idaho Correctional Industries continues to have success with the CDL Training Program that was initiated in 2015.  Trainees in our Transportation Department receive hands on experience to train for their CDL license by our experienced staff members.   For some, this may mean reacquiring their Class D license to become eligible to enter the program.
Since its inception, 33 trainees have entered the training program.  Out of those who have entered the program, 23 trainees have successfully received their CDL license and some have even gone the extra mile to receive some additional endorsements.  Those who have not passed are either still working towards their licenses, failed, or were terminated from the program for various reasons.
The skills the trainees will have obtained upon their release is invaluable.  Many will be able to obtain gainful employment and become a productive member of society.  To ensure their success, we reached out to several transportation companies in Idaho who give second chances to those who have made poor decisions in the past
We look forward to continuing this program and hope to be able to help as many trainees as possible.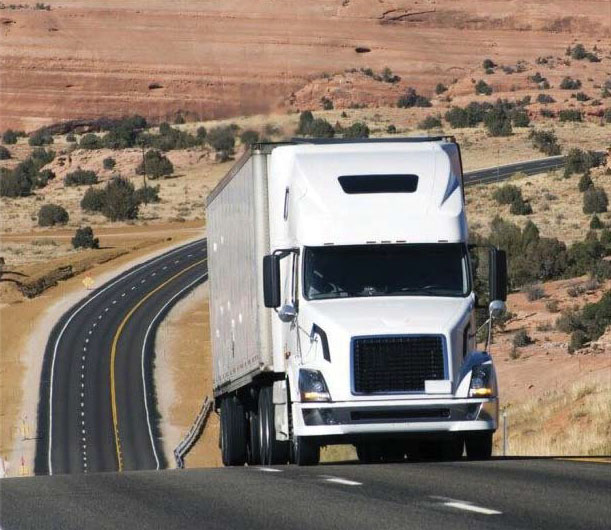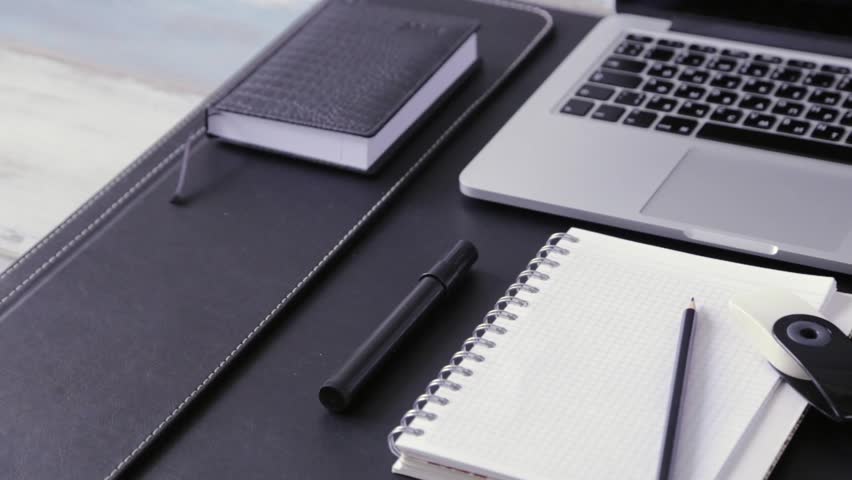 Production Office
Estimating, Routing, Purchasing and Production Office (ERPPO), established on October 1st, 2015, began with a single individual and quickly grew to an office of ten trainees. These individuals work closely with Correctional Industries staff to provide quoting information, work order processing, inventory management, material & purchasing requisitioning, and labor balancing as well as other valuable business skills.
In addition, these trainees learn valuable soft skills in communication, conflict resolution, and time and stress management.