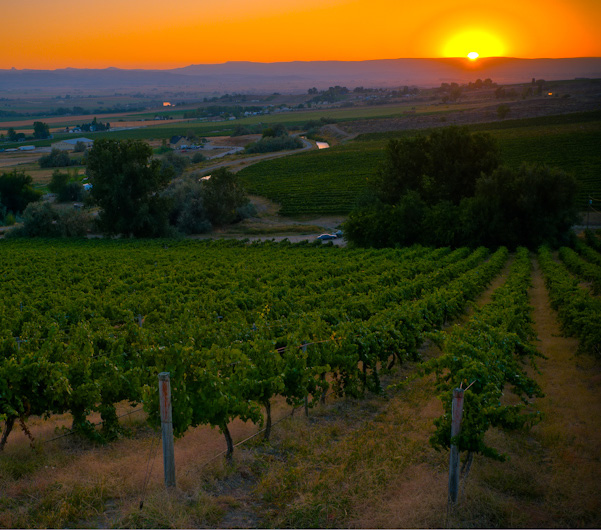 The Agriculture Work Program was created with recent legislation that authorizes Correctional Industries to enter into contracts with private agricultural employers for the use of inmate labor. Inmate laborers are able to perform work related to the harvesting and processing of perishable food items.
Provides a stable and reliable work force when non-inmate workers are unavailable.
Teaches marketable work skills to offenders preparing to re-enter society.
Participation in Correctional Industries' programs has been shown to reduce the rate of recidivism.
Please contact us for more information.