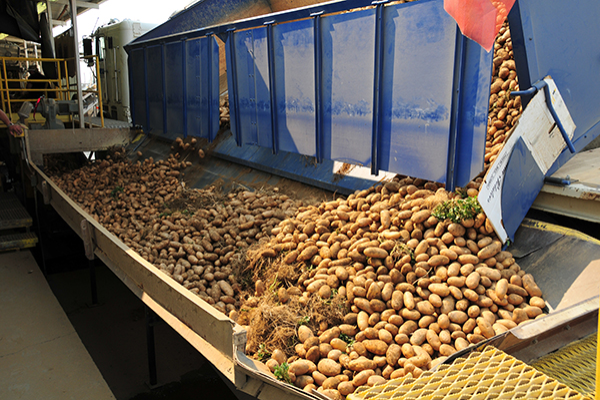 P.I.E. (Prison Industry Enhancement) Enacted by the US Congress in 1979 to encourage joint ventures between Correctional Industries and private sector companies for the purpose of placing inmates in a realistic working environment and enabling them to acquire marketable skills to increase their potential for successful rehabilitation.
Allows private sector companies to partner with correctional industries for the use of inmate labor to provide marketable skills
Wages are determined by the Department of Labor to ensure pricing is reflective of current market conditions
Management and training of offenders provided by private sector companies to create a realistic working environment
Please contact us for more information.