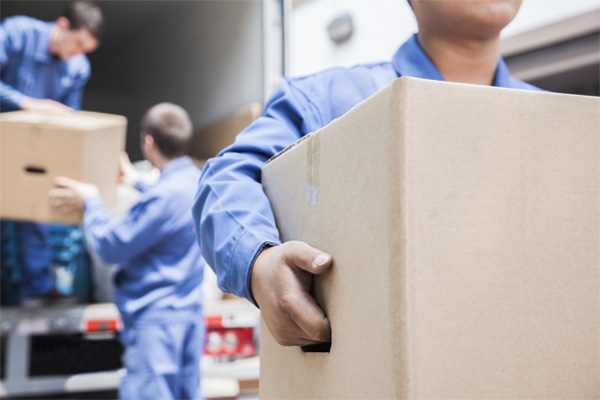 Idaho Correctional Industries offers Supervised Offender Trainee Labor Services throughout the State of Idaho.  Whether you are relocating your office or are in need of a complete panel system installation, our courteous and trained personnel can get the job done.
Transportation Services
Move Services
Office Re-locations
Panel System Installations and Re-configurations
Many other types of general labor
Please contact us for any pricing and information.